The Division of Geriatric Medicine, Department of Medicine, McMaster University and the Regional Geriatric Program Central are honoured to present the 2016 Lifelong Achievement Award to Dr. John G. Kelton.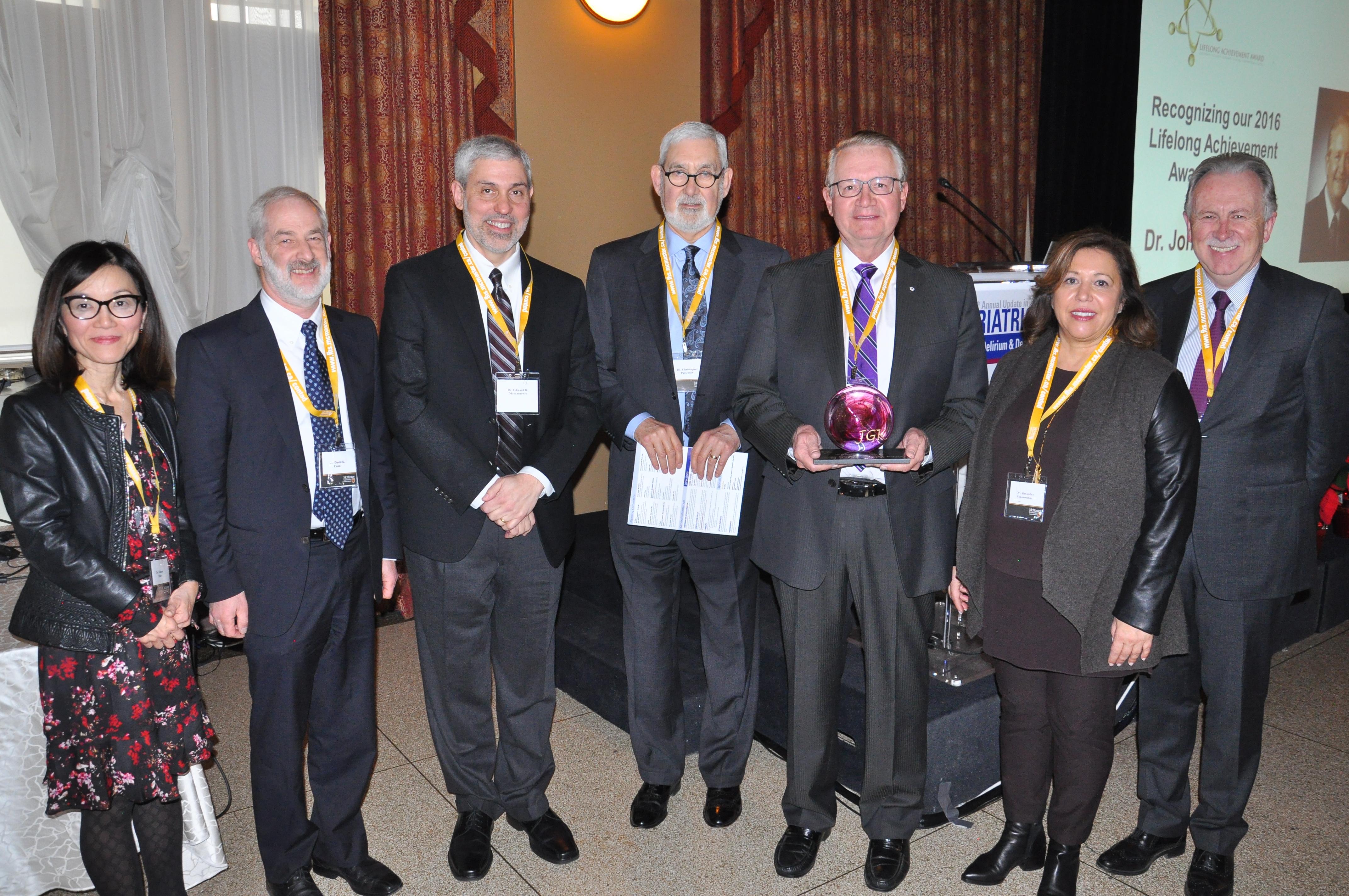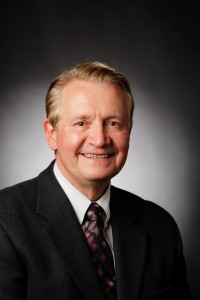 Dr. John G. Kelton is the Executive Director of the Michael G. DeGroote Initiative for Innovation in Healthcare at McMaster University in Hamilton. He took the role after completing, in June 2016, a highly successful 15-year term as the McMaster's Dean of the Faculty of Health Sciences and Vice-President for Health Sciences. He had also concurrently been the Dean of the University's Michael G. DeGroote's School of Medicine. During his term, McMaster rose to be one of the top 40 universities in the world in medicine and health sciences.
Dr. Kelton has an active clinical practice as a hematologist for Hamilton Health Sciences, along with an internationally-recognized research program into platelet and bleeding disorders. He has gained global renown particularly for his focus on bleeding disorders of pregnant women and heparin induced thrombocytopenia.
As a researcher, he is the author of five books, more than 80 book chapters, and more than 300 scientific publications, including more than 15 original articles in the New England Journal of Medicine. He is one of McMaster's top 10 most frequently cited researchers. Based on his research contributions, he has been elected to the American Association of Physicians, the Royal Society of Canada, and he received an honorary doctorate of science from the University of Waterloo in 2009. He is the recipient of many national and international awards including the 2015 Prix Galien Research Award. He was awarded the Order of Canada in 2015.