RGPc is proud to announce the Specialized Geriatric Services (SGS) Quality Improvement Grant recipient of 2018/19: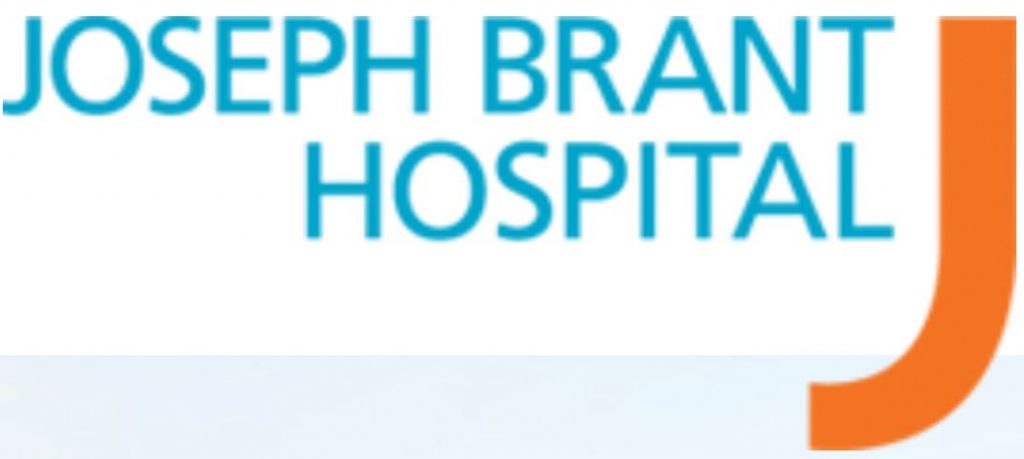 A grant was awarded to Joseph Brant Hospital for their project, which aims to provide meaningful activities to a group of Frail older patients who are on a 24 bed, Integrated Care for Frail Older Patients Unit/ACE unit, in planning stage of being transitioned from a medical unit.
Intended Outcomes:
Increased time spent out of bed (pedometer distance tracking)
Decreased restraint use
Decreased LOS
Decreased Alternate Level of Care (ALC)
Increased patient and family satisfaction (Survey)
Increased staff satisfaction(Survey)
Increased number of staff trained in Montessori techniques
Patients who are meaningfully engaged in therapeutic activities experience less delirium and functional decline due to more time spent out of bed and increased activity levels. JBH has a high population of seniors in our acute medicine unit having seen a 68% increase in the greater than 80 year group and 58% increase in the 60-79 year group over the past year. Patients on this unit will be acute, medically vulnerable, frail older adults who without this programing would experience functional decline and longer lengths of stay (LOS). Our initial investment will see patients more engaged, less agitated, less depressed, and a reduction in behaviours. Therefore we anticipate a reduction in the use of sedatives and falls.
RGPc would like to thank all the applicants for the Specialized Geriatric Services Quality Improvement Grant 2018/19.