The 3 recipients of the 2020 Recognition Awards were:
Sherry Fjell – Sherry is a Personal Support Worker, Team Lead at Acclaim Health and Community Services.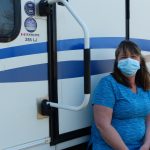 Michelle Barclay – Michelle is a Victim Support Coordinator at Halton Regional Police – Victim Services Unit.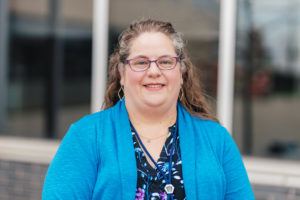 Sandy Croley – Sandy is the Executive Director of Foxridge Care Community.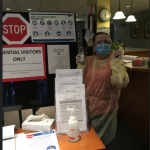 Check out the Recognition Awards video below to learn more about the valuable contributions of Sherry, Michelle and Sandy! This video was made possible with the help of the talented Communications & Public Affairs team at Hamilton Health Sciences (HHS).