Celebrate Seniors' Month with the RGPc!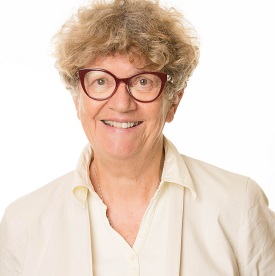 How to Stay Active, Connected, and Safe: Dr. Irene Turpie shares her tips!
Dr. Irene Turpie is a key contributor to the field of geriatrics and medicine. During the COVID-19 pandemic, she participated in administering immunizations and returned to work at Hamilton General Hospital to support geriatric consult services. In this 10-minute video interview, with an introduction by Dr. Alexandra Papaioannou, Dr. Turpie explores healthy aging, from a personal perspective as a senior today. She discusses how seniors can stay active, connected, and safe in the current pandemic and beyond.
The Senior's Month 2022 Theme is Stay Active, Connected, and Safe. Please refer to age/celebrating-seniors-ontario for more resources. Enjoy the video!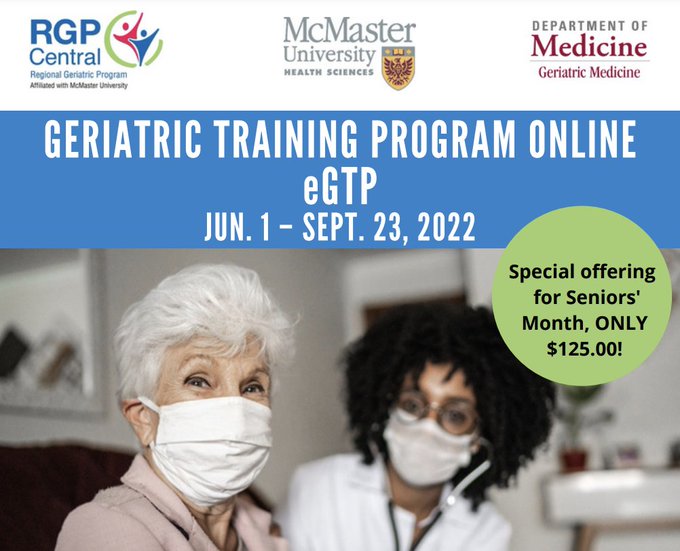 Special Offering of eGTP for Seniors' Month: $125
Are you interested in learning more about the unique health care needs of older adults?
At the conclusion of this activity, participants will be able to:
Discuss the foundations of assessment and management of geriatric syndromes.
Describe the unique needs of older adults, including those with complex health problems.
Apply the principles of geriatric care to their work with older adults.
For more info & to register: https://rgpc.ca/events/egtp-summer/.