The 4 recipients of the 2021 Recognition Awards are:
Brenda Cole – Brenda is a Customer Service Representative at Allendale Long Term Care.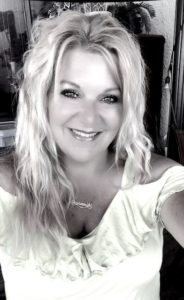 Shannon Simmons – Shannon is a the Director of Therapeutic Recreation Services at Maple Park Lodge.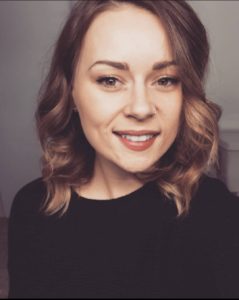 Louise Harsma & Kathryn Hazelwood – Louise and Kathryn are the Family Council Co-Chairs at St. Peter's Residence at Chedoke.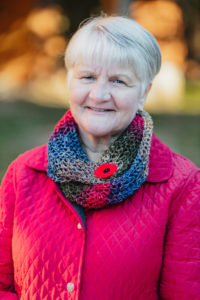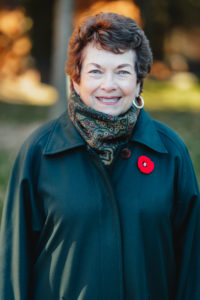 Check out the Recognition Awards video below to learn more about the valuable contributions of Brenda, Shannon, Louise and Kathryn! This video was made possible with the help of the talented Communications & Public Affairs team at Hamilton Health Sciences (HHS).